Premises Liability
Boulder Slip And Fall Injury Lawyer
Arrange a Free Consultation
Please fill out the form below
Awards & Accolades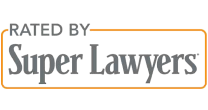 Slip and Fall Accident Lawyer Boulder, Colorado
All property owners and employers have a responsibility to keep their premises safe and free of hazards — but unfortunately, some of these individuals can neglect their duties. If you are the victim of a slip and fall in Boulder, you can experience severe injury, unexpected expenses, and emotional damage as a result of this negligence.
Collect the compensation you need to recover by filing a premises liability lawsuit with the help of Jordan Law. Our attorneys have years of experience assisting residents of Boulder and beyond with litigation against negligent property owners.
Landmark Verdicts & Settlements
$
131

million

Car Accident Victim

$131 Million verdict for the victim of a car accident in which the driver was over-served at a restaurant/bar.
$
74

million

Birth Injury Victim

$74 Million for the victim of a birth injury caused by medical malpractice in San Luis Obispo.
$
45

million

Wrongful Death

$45 Million verdict for the wrongful death of a mother killed by a drunk driver.
$
42

million

Motorcycle Accident

A car made a left turn in front of a motorcycle, ejecting the rider and passenger.
$
40

million

Wrongful Death

$40 Million verdict for the wrongful death of a 33 year-old son.
$
38

million

Brain Injuries

$38.6 million for a young man who suffered a traumatic brain injury due to a fall from a hotel balcony while intoxicated.
$
31.6

million

Brain Injuries

$31.6 million for a young woman with a traumatic brain injury in Kern County, California.
$
29.25

million

Brain Injuries

$29.25 million win against State Farm for brain injury, after the policy was open
$
26.6

million

Burn Injuries

A truck parking brake malfunctioned crashing through a kitchen wall causing massive deep fryer burns.
$
21.6

million

Motorcycle Accident

$21.6 million jury verdict in a contested motorcycle collision case (2016).
$
20

million

Explosions

Fuel tanker exploded leaving the victim with a permanent brain injury.
$
18.6

million

Truck Accident

$18.6 million verdict on behalf of a child who was run over by a garbage truck and lost his leg.
View All Verdicts & Settlements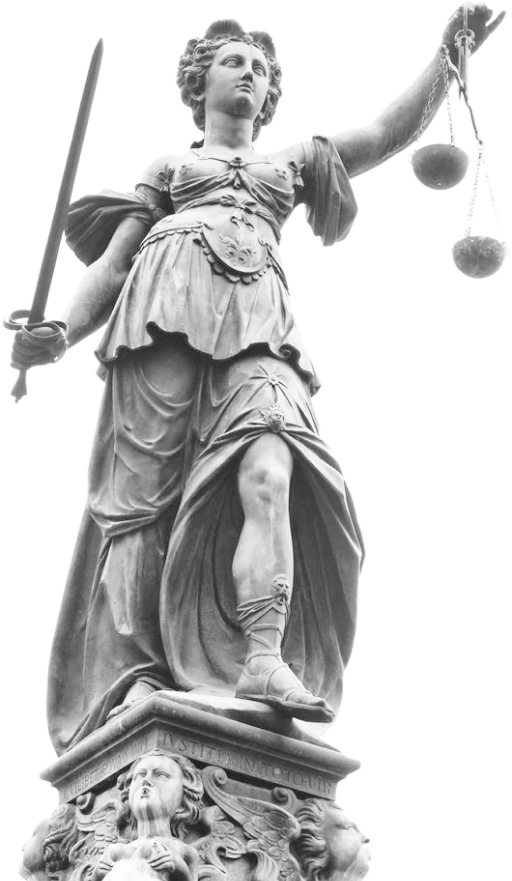 Contact Our Boulder Slip and Fall Injury Lawyers
We understand the slip and fall recovery process can be lengthy and painful. Our attorneys will handle each aspect of your claim so you can focus on healing, not paperwork.
Our firm operates on a contingency fee basis to limit your out of pocket costs. You will not pay any legal fees unless we secure a settlement in your claim.
Our attorneys have extensive trial and negotiation experience. We will not hesitate to escalate your case to the courtroom if you do not receive an adequate settlement offer.
Frequently Asked Slip and Fall Injury Questions
How Can You Prove a Boulder Slip and Fall Claim?
If you are filing a slip and fall lawsuit, you will need to prove that the person responsible for the hazardous conditions that led to your fall acted in negligence. This means that he or she either knew or should have reasonably known about the hazard and failed to take action.
How Do You Prove Negligence of a Slip and Fall Injury?
To prove negligence, you and your attorney will need to gather evidence to prove the following four elements:
The at-fault party owed you a duty of care.
The at-fault party breached his or her duty of care.
The breach of care directly caused your injuries.
You suffered damages as a result of your injuries you can claim in your lawsuit.
For example, say that you slip on a patch of ice in front of a grocery store. The snow had recently melted and frozen over, and the grocery store employees failed to clear away the snow or post hazard signs. You suffer broken bones and a concussion as a result of these injuries.
You can establish that the store owners had a duty of care to maintain safe premises, including clearing away snow before it melts and turns into ice. The grocery store failed to uphold its duty by failing to clear the snow or posting hazard signs.
You can use your medical records and witness testimony to prove your injuries, and your attorney can help you understand which damages you qualify for.
What Are Possible Defenses in Slip and Fall Cases?
While you may have the evidence necessary to establish negligence in your slip and fall case, the at-fault party and his or her lawyer will likely come with a set of defenses to try and diminish your credibility.
For example, the at-fault party may claim that you were trespassing at the time of the accident and had no legal right to be on the property, thus nullifying your claim. He or she may also claim that you were not wearing proper shoes that day, contributing to the fall. The at-fault party may also state that he or she was unaware of the hazard and had no reasonable way to know about it.
In these situations, your attorney from Jordan Law will conduct a thorough investigation into your claim to combat these defenses. We will utilize the full extent of our resources and expert witnesses to build a compelling claim in your favor.
Other Personal Injury Accidents