Motor Vehicle Accidents
Boulder Truck Accident Lawyer
Arrange a Free Consultation
Please fill out the form below
Awards & Accolades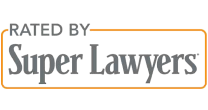 Truck Accident Lawyer Boulder, Colorado
Truck accidents can cause serious damage. From traumatic brain injury to spinal cord damage, the sheer size and weight of trucks can lead to severe injury to motor vehicle drivers during a collision. If you are in a truck accident in Boulder, you can experience many physical, emotional, and financial consequences. To recover from these damages, you will need to file an insurance claim or lawsuit in civil court — and Jordan Law can help. Our truck accident attorneys will advocate aggressively for your right to compensation.
Landmark Verdicts & Settlements
$
131

million

Car Accident Victim

$131 Million verdict for the victim of a car accident in which the driver was over-served at a restaurant/bar.
$
74

million

Birth Injury Victim

$74 Million for the victim of a birth injury caused by medical malpractice in San Luis Obispo.
$
45

million

Wrongful Death

$45 Million verdict for the wrongful death of a mother killed by a drunk driver.
$
42

million

Motorcycle Accident

A car made a left turn in front of a motorcycle, ejecting the rider and passenger.
$
40

million

Wrongful Death

$40 Million verdict for the wrongful death of a 33 year-old son.
$
38

million

Brain Injuries

$38.6 million for a young man who suffered a traumatic brain injury due to a fall from a hotel balcony while intoxicated.
$
31.6

million

Brain Injuries

$31.6 million for a young woman with a traumatic brain injury in Kern County, California.
$
29.25

million

Brain Injuries

$29.25 million win against State Farm for brain injury, after the policy was open
$
26.6

million

Burn Injuries

A truck parking brake malfunctioned crashing through a kitchen wall causing massive deep fryer burns.
$
21.6

million

Motorcycle Accident

$21.6 million jury verdict in a contested motorcycle collision case (2016).
$
20

million

Explosions

Fuel tanker exploded leaving the victim with a permanent brain injury.
$
18.6

million

Truck Accident

$18.6 million verdict on behalf of a child who was run over by a garbage truck and lost his leg.
View All Verdicts & Settlements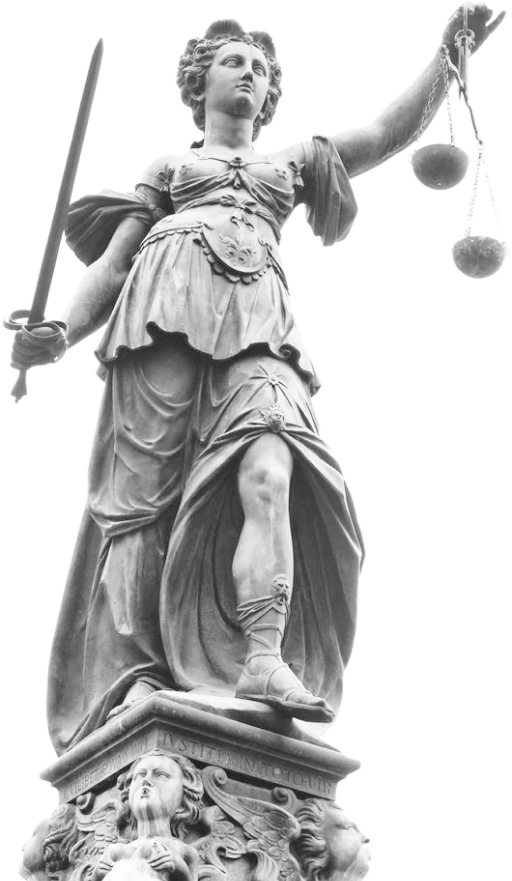 Why You Need an Attorney for Your Truck Accident Case
Our attorneys have handled many truck accident claims over our years of operation. We understand the strategies and processes necessary to help you recover the funds you need to heal.
Our firm operates on a contingency fee basis, which means you do not have to pay legal fees unless we secure a settlement on your behalf.
We believe in open, honest communication from consultation to settlement. Our attorneys are available to answer any questions you may have and inform you of important developments in your case.
Frequently Asked Truck Accident Questions
What Are Common Injuries in Boulder Truck Accidents?
Truck accidents can be devastating, leading to severe, life-altering injuries that require long term care. Some of the most common truck accident injuries include the following.
Broken bones and fractures
Back and neck injuries, including dislocated spinal discs
Head injuries, including traumatic brain injury
Spinal cord damage and paralysis
Cuts and lacerations
Internal organ damage, along with rib and torso injuries
What Do You Do After a Truck Accident in Boulder?
The moments after a truck accident are vital for collecting and preserving evidence for your future claim. If you are able to move around safely and without causing further injury, take the following steps after your accident.
Call 911 for emergency medical services and law enforcement. Speak to the police officer and collect his or her badge number so you can find the report later.
Receive medical attention, even if you do not feel hurt. You may have injuries you are not aware of and your medical records will be important pieces of evidence.
Take pictures of the scene if it is safe to do so. Make sure to photograph both vehicles, license plates, your injuries, and the area around the accident.
Exchange information with the truck driver. Collect contact information as well as insurance, driver's license, and employer details.
If there are any witnesses at the scene, ask them for their contact information so you can contact them for your future claim.
What Are My Legal Options After a Truck Accident?
If you are suffering from injuries following a truck accident, you have legal options available to you. You can file an insurance claim against the truck driver's insurance company or hold the truck driver and his or her employer accountable in a truck accident lawsuit in Colorado civil court. The attorneys at Jordan Law will examine the facts of your claim and help you understand which option is right for your case.  Contact us today to schedule your free case consultation and learn more about your legal options. We are happy to meet at our offices in Greenwood Village or an alternate location upon your request.
Other Personal Injury Accidents