Premises Liability
Grand Junction Slip and Fall Injury Lawyer
Arrange a Free Consultation
Please fill out the form below
Awards & Accolades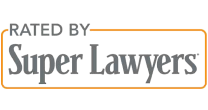 Slip and Fall Injury Lawyer Grand Junction, Colorado
All property owners in Grand Junction have a responsibility to keep their premises safe and respond to all hazards in a timely, reasonable manner. Unfortunately, some owners are negligent in their upkeep — leading to severe injury to visitors, residents, and tenants alike.
If you slip and fall on a Grand Junction property due to the negligence of the owner, you may be eligible for financial compensation through a premises liability lawsuit. The attorneys at Jordan Law can represent your claim.
Landmark Verdicts & Settlements
$
45

million

Wrongful Death

$45 Million verdict for the wrongful death of a mother killed by a drunk driver.
$
40

million

Wrongful Death

$40 Million verdict for the wrongful death of a 33 year-old son.
$
4.2

million

Wrongful Death

Large construction truck defect caused the death of a military veteran.
$
1

million

Wrongful Death

Victim died in a whitewater rafting accident.
View All Verdicts & Settlements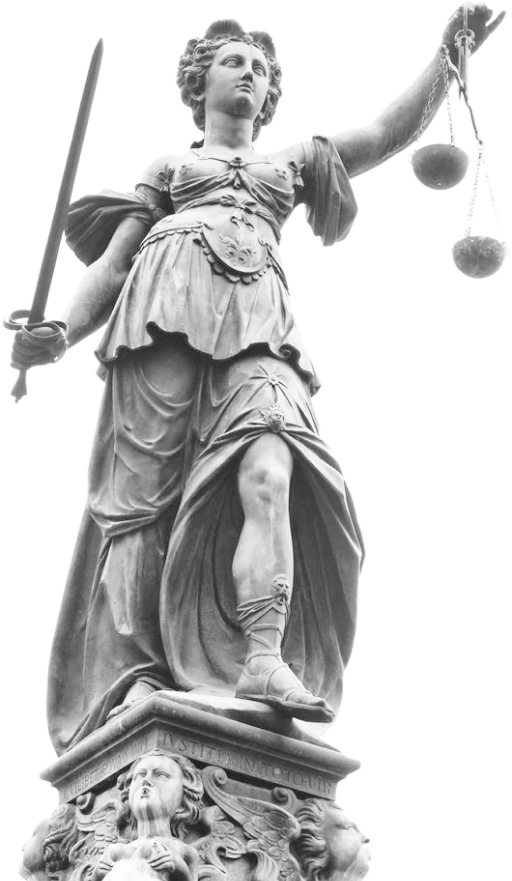 Are You the Victim of a Grand Junction Slip and Fall Accident?
The aftermath of a slip and fall can be disorienting — but it is important to act quickly to secure the compensation you need to recover. Contact Jordan Law as soon as possible following your accident. We will take the steps necessary to learn your story and begin filing your claim.
Call us today to schedule your free consultation and learn more about your legal options.
Frequently Asked Slip and Fall Injury Questions
What Is a Slip and Fall?
A slip and fall accident occurs when you slip or trip over a hazard on someone else's property, suffering injury as a result. This type of accident generally falls under the legal category of premises liability claims, which allow you to collect compensation if an owner was negligent in his or her upkeep of the property.
Many dangerous conditions can lead to slip and fall accidents, including the following.
Improperly cleared snow or ice
Broken staircases
Torn carpeting
Cracked sidewalks
Potholes
Wet floors
Poor lighting
Narrow stairs
While these conditions may lead to injury, they do not mean you are automatically eligible to file a premises liability lawsuit. To prove a slip and fall case, you must establish that negligence occurred.
How to Prove a Colorado Slip and Fall Claim?
Premises liability lawsuits rely on the theory of negligence to be successful. You and your attorney will need to work closely together to gather enough evidence to prove that the property owner knew or should have reasonably known about the hazard, and failed to take action.
To prove a slip and fall case, you will need to establish the following four elements.
The at-fault party owed you a duty of care.
The at-fault party breached his or her duty in some way.
That breach of duty directly caused your injuries.
You can collect damages as a result of these injuries in civil court.
For example, say that you notice a broken handrail on the stairs in your apartment building. You contact the landlord about this issue, but he never returns your email. The next week, the handrail breaks while you're walking down the stairs and you slip, fall, and break your leg.
You can establish duty of care by pointing to your landlord's responsibility to keep the premises safe and the breach of care by presenting your attempts to contact him. Your medical records and surveillance footage can show the cause of the injuries, and you can collect damages as a result.
Why Choose Us?
Our attorneys have recovered millions of dollars for our clients over our years of operation. We will always work toward maximum possible compensation on your behalf.
Our firm operates on a contingency fee basis to limit your out-of-pocket costs. If we do not secure a settlement on your behalf, you do not have to pay legal fees.
We believe in open, honest, and clear communication from consultation to settlement. We will always inform you of important updates in your claim.
Other Personal Injury Accidents