Owner
Jason W. Jordan
Jason W. Jordan is the founding member of Jordan Herington & Rowley. Mr. Jordan has dedicated his professional career to helping injured victims receive full and fair compensation under the law. This requires complex legal wrangling with multi-billion dollar insurance companies and their legal counsel.
Jason is licensed in Colorado and Washington.
Experience
Mr. Jordan prides himself on being a true trial lawyer. While not all cases need to be tried, or even litigated, Mr. Jordan has a reputation for going to trial when the insurance company refuses to fairly evaluate his clients' claims. Mr. Jordan successes in both Federal and State Court has led to other personal injury lawyers bringing cases to Jordan Herington & Rowley to litigate and try. Mr. Jordan has had success with large verdicts with these co-counsel agreements in both Federal and State Courts.
The Denver personal injury attorney has obtained tens of millions of dollars of settlements and verdicts for his clients. He has testified before the Colorado House of Representatives, and State Senate, in support of legislation that makes it easier for citizens to make legal claims against the State of Colorado. Mr. Jordan has also testified to the State Senate State Affairs Committee in support of a bill to raise the cap of a wrongful death claim of a minor. Mr. Jordan sits on the Board of Directors, the Executive Committee and Legislative Council of the Colorado Trial Lawyers Association (CTLA). Mr. Jordan has received numerous awards and recognitions including the "New Trial Lawyer of the Year" Award from the Colorado Trial Lawyers Association, and was recently elected by his peers at the CTLA to serve as the future President of the organization.
Specialist Areas
Mr. Jordan practice encompasses nearly all types of personal injury cases. His practice includes, but is not limited to, civil litigation, catastrophic injury cases, as well as personal injuries stemming from motor vehicle accidents, semi-truck accidents, and motorcycle accidents, as well as wrongful death, product defects, brain injury, orthopedic injury, spinal cord injury, and bad faith insurance litigation.
Professional Organizations and Activities
Professional Organizations and Activities
Licensed in Washington (2020 – Present)
Colorado Bar Association (2006 – Present)
Denver Bar Association (2006 – Present)
Board of Directors, Colorado Trial Lawyers Association (2014 – Present)
Vice President, Colorado Trial Lawyers Association (2019-2020)
American Association for Justice (2017 – Present)
Colorado Super Lawyers (2016 – Present)
National Trial Lawyers Top 40 Under 40 (2015)
The American Society of Legal Advocates, Top 40 Under 40 (2015 – Present)
Colorado Super Lawyers, Top Attorneys in Colorado – Rising Stars (2016)
National Academy of Personal Injury Attorneys, Top 10 Under 40 (2016 – Present)
Landmark Verdicts & Settlements
Motorcycle Accident
A car made a left turn in front of a motorcycle, ejecting the rider and passenger.
Explosions
Fuel tanker exploded leaving the victim with a permanent brain injury.
Explosions
A liquid oxygen tank exploded causing severe burns.
Bad Faith Insurance
Recovered 2.5M for a car accident victim when the insurance company refused to pay.
Motorcycle Accident
Negligent driver turned in front of motorcycle without looking at oncoming traffic.
Truck Accident
Unqualified crane drive let large crane truck crash through a car.
Pedestrian Accident
Pedestrian was struck by 16th street mall bus and received a $1.8 Million settlement.
Bad Faith Insurance
Delivered a $1.6M after trial when a drunk driver ran a red light and struck the victim, then lied to prevent insurance from paying out.
Bad Faith Insurance
Won 1.25M for the victim after insurance company refused to pay.
Rideshare
$1.1 Million settlement was awarded to the victim of a rideshare accident.
Wrongful Death
Victim died in a whitewater rafting accident.
Slip and Fall
A senior citizen slipped and fell on private property where there were unsafe conditions.
View All Verdicts & Settlements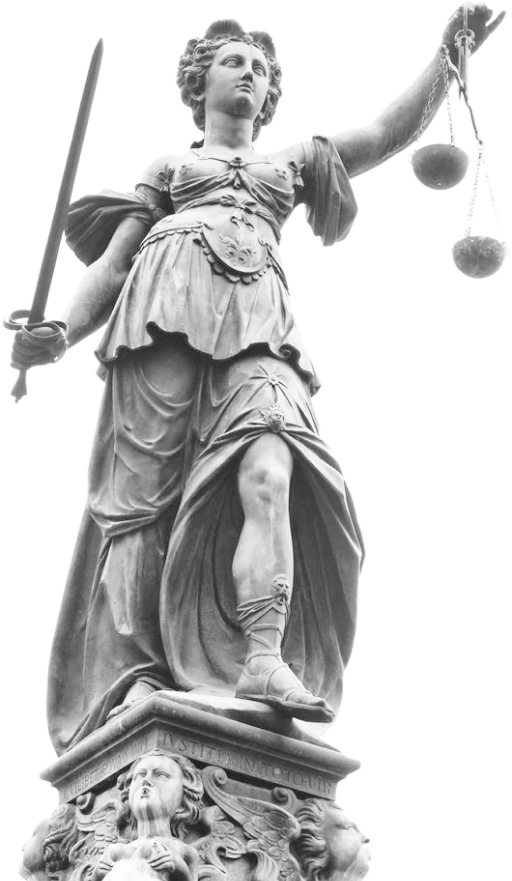 What Our Clients Are Saying
Accident
"
I got into a terrible car accident in 2020 and the other party who was at fault tried to pin the accident on me. I have back problems due to the car accident and have been through multiple kinds of treatment and surgeries. Jason and his team helped me in a way as if i was family and helped me receive a settlement that covered my medical bills along with supporting me and my family until i can get back on my feet. Thank you Jason and to your team and thank you for treating me like another human being.
Personal Injury
"Not very often do you find a personal injury attorney that is both excellent in the courtroom AND empathetic towards their client's needs. Jason Jordan is not only the perfect combination of the two, he goes above and beyond to make sure each and every one of his clients feels heard and understood throughout all phases of the personal injury case.
Accident
"Jason Jordan and his amazing team helped me so much with my case. They are professional, respectful, and always made me feel heard and part of the family. I would highly recommend Jordan law firm to anyone looking for lawyers that go above and beyond to get you what you deserve!
Accident
"What sets Jason, Mike, and Nick apart from the majority is that they are highly qualified and esteemed in my opinion. They have each proven personally to be men of good character. Among others, a few qualities I continue to observe are that they are proficient, honest, ethical, compassionate, and personable. They diligently put their hearts into representing their clients to the best of their ability. They truly care wholeheartedly about my daughter personally, and her well-being. She is not just a client or a case to them. That is so important and heartwarming to me. They have walked along this difficult journey with me showing kindness, compassion, and encouragement. They go above and beyond in working toward the best possible resolve.
Car Accident Victim
"Determining the accurate value of a case is the most important aspect of any personal injury situation, and Jason and his team did an excellent job of patiently peeling back the layers until we all had a realistic expectation of what my case was worth. I was in a bad motorcycle accident where i was hit by a driver who ran a stop sign. I had multiple surgeries and was unable to walk for more than 3 months. Jordan Law came on to the case at the recommendation of my first attorney. Jason and his team listened to me, asked all the right questions and ultimately were able to secure a settlement for me that was more than acceptable.