Motor Vehicle Accidents
Colorado Springs Rideshare Accident Lawyer
Arrange a Free Consultation
Please fill out the form below
Awards & Accolades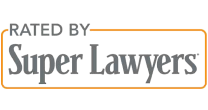 Rideshare Accident Lawyer Colorado Springs, Colorado
Rideshare apps like Uber and Lyft are popular transportation options in Colorado Springs. However, the rise of these services also leads to a rise in accidents involving their fleet of vehicles — leading to serious injury to passengers and drivers alike.
If you are the victim of a Colorado Springs Uber or Lyft accident, you can collect compensation for your injuries through an insurance claim or lawsuit. Trust the Colorado Springs car accident attorneys at Jordan Law to represent your best interests in these matters.
Landmark Verdicts & Settlements
$
131

million

Car Accident Victim

$131 Million verdict for the victim of a car accident in which the driver was over-served at a restaurant/bar.
$
5

million

Car Accident Victim

$5 Million verdict rendered in polytrauma case.
$
4

million

Car Accident Victim

After a trial, a $4 Million verdict won for the victim.
$
2.05

million

Car Accident Victim

Drunk driver ran a stop sign t-boning the victim.
View All Verdicts & Settlements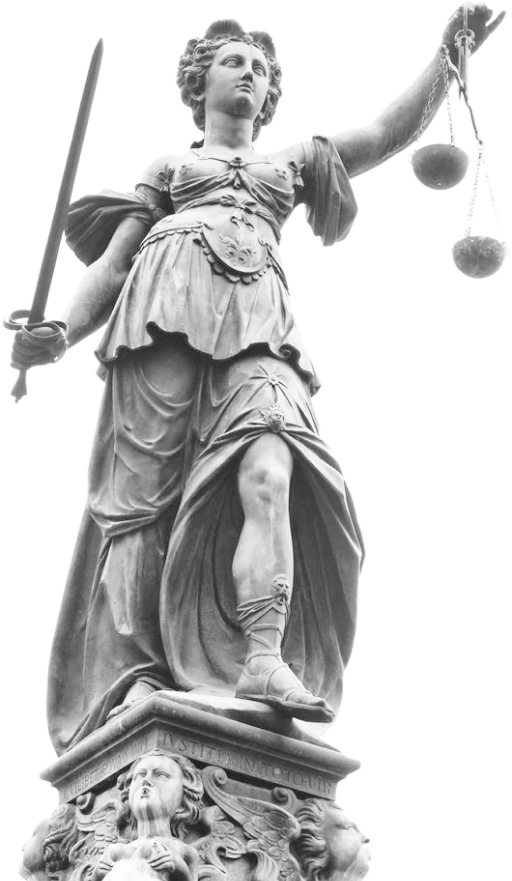 Why You Need an Attorney for Your Rideshare Accident Case
Our firm operates on a contingency basis to limit your out of pocket costs. We will take an agreed-upon percentage of your settlement as payment, and if you do not receive compensation, you do not have to pay legal fees.
Our attorneys have secured millions of dollars in compensation for our clients. We will work closely to determine your optimal pathways toward maximum possible compensation.
Our firm has a wide network of resources and expert witnesses we can rely on to build your case. We will launch a full-scale investigation into your Uber or Lyft accident.
Frequently Asked Rideshare Accident Questions
Can You Sue Uber or Lyft after an accident?
Uber and Lyft follow very similar business and insurance models. These companies consider their drivers independent contractors, not employees. In most cases, you cannot file a lawsuit against Uber or Lyft directly after a rideshare accident. However, you could file a personal injury lawsuit against the at-fault rideshare driver if your insurance claim is not successful.
What If That Company Denies Your Claim or Your Damages Exceed the Policy Limits?
After a rideshare accident, Uber and Lyft require you to file a claim with the driver's personal insurance first. If that company denies your claim or your damages exceed the policy limits, you can file a claim with Uber or Lyft's insurance. The companies typically provide the following coverages and amounts of coverage:
If the driver did not have the Uber or Lyft app open during the accident, you do not receive company coverage.
If the driver had the app open but was not on an active ride, you can receive up to $25,000 in property damage coverage, $50,000 in individual bodily injury liability, and $100,000 in total injury liability.
If the driver had a passenger in the vehicle or was driving to pick up a passenger, you can receive up to $1 million in liability coverage.
What to Do After a Colorado Springs Rideshare Accident?
After a rideshare accident, it is important to collect as much evidence as you can to aid in your future claim. If you can move safely and without injury, take the following steps to preserve your claim.
Call 911 to bring law enforcement and medical attention to the scene, and collect the responding officer's badge number to find your police report later.
Seek treatment for your injuries, even if you do not feel in pain. Collect all medical records for use in your future claims.
Take pictures of the accident scene, including your injuries, both vehicles, and any traffic signs.
Exchange contact, license, and insurance information with the other driver.
If you were a passenger in an Uber or Lyft, take screenshots of your app with the ride information visible.
If there are any witnesses in the area, ask for their contact information. They may be able to provide testimony in your future claim.
Contact a Colorado Springs rideshare accident attorney as soon as possible
What Our Clients Are Saying
Car Accident Victim
"Determining the accurate value of a case is the most important aspect of any personal injury situation, and Jason and his team did an excellent job of patiently peeling back the layers until we all had a realistic expectation of what my case was worth. I was in a bad motorcycle accident where i was hit by a driver who ran a stop sign. I had multiple surgeries and was unable to walk for more than 3 months. Jordan Law came on to the case at the recommendation of my first attorney. Jason and his team listened to me, asked all the right questions and ultimately were able to secure a settlement for me that was more than acceptable."
Car Accident Victim
"After extensively searching for an attorney to take my case, and having no success, I was referred to Jordan Law. He was quick to respond and follow up with me. I was struggling to keep it together throughout this difficult experience, but the confidence and trust they built with me gave me to motivation to keep persevering"
Other Personal Injury Accidents