Premises Liability
Colorado Springs Slip and Fall Injury Lawyer
Arrange a Free Consultation
Please fill out the form below
Awards & Accolades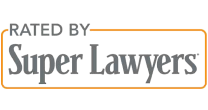 Slip and Fall Injury Lawyer Colorado Springs, Colorado
All property owners in the state of Colorado have a responsibility to keep their premises safe and respond to repair requests and potential hazards as soon as possible. If an owner fails to uphold this duty of care and someone suffers an injury on his or her land, the owner may have to pay for the damages the victim suffers if a premises liability lawsuit proves he or she was negligent.
Landmark Verdicts & Settlements
$
45

million

Wrongful Death

$45 Million verdict for the wrongful death of a mother killed by a drunk driver.
$
40

million

Wrongful Death

$40 Million verdict for the wrongful death of a 33 year-old son.
$
4.2

million

Wrongful Death

Large construction truck defect caused the death of a military veteran.
$
1

million

Wrongful Death

Victim died in a whitewater rafting accident.
View All Verdicts & Settlements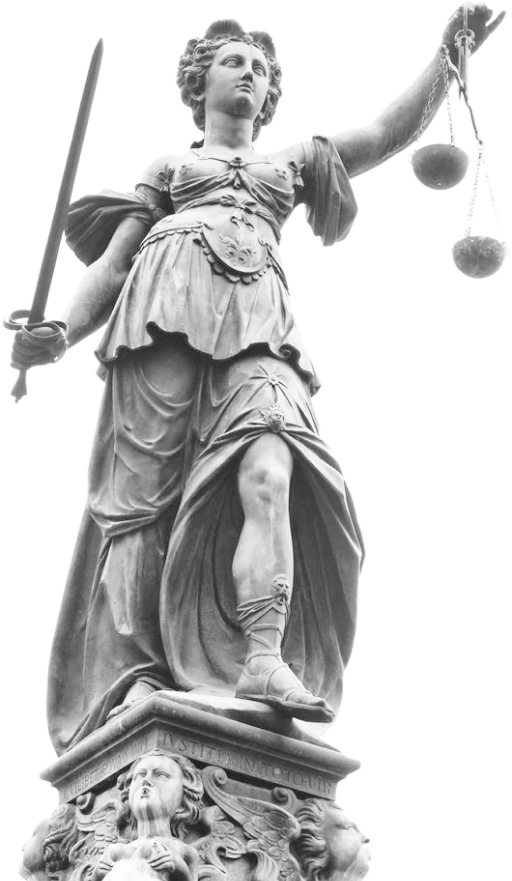 Contact Our Colorado Springs Slip and Fall Injury Lawyers
If you are suffering from the aftermath of a slip and fall in Colorado Springs, Jordan Law can help. Our attorneys will advocate aggressively on your behalf, helping you obtain the funds you need to recover.
We operate on a contingency fee basis for maximum affordability. We will take an agreed-upon percentage of your final settlement as payment for legal fees. If we do not secure compensation for you, you do not have to pay.
Our attorneys have secured millions of dollars in compensation for our clients. We will work tirelessly to determine your optimal pathway toward maximum compensation.
Our firm believes in open, honest communication from consultation to settlement. We will always inform you of important updates and prepare you for each step of the process.
Frequently Asked Slip and Fall Injury Questions
How Long Do You Have to File a Slip and Fall Claim in Colorado Springs?
Under Colorado law, all civil lawsuits must adhere to specific statutes of limitations, or deadlines by which you must file your claim. If you file after the statute of limitations passes, the court will refuse to hear your slip and fall case and you will lose your chances at compensation.
You have two years from the date of your accident to file your claim. If you did not discover the injury until a later date, you have two years from the date of discovery to file. To ensure you meet the appropriate statute of limitations, speak to a slip and fall attorney from Jordan Law about your case.
Common Injuries in Colorado Springs Slip and Falls
Slip and fall accidents can lead to debilitating injuries, depending on the type of fall you suffer and the severity of the accident. These injuries will likely require long-term care, leading to significant medical expenses and lost wages during the recovery period.
Some of the most common injuries in slip and fall claims include the following:
Head and brain injuries: According to the CDC, falls contributed to 48% of traumatic brain injury emergency room visits in 2014. A slip and fall can lead to concussions, cracked skulls, and other trauma to the head that can lead to long-lasting damage.
Back and spinal cord injuries: The impact of a slip and fall accident can cause serious damage to the spine and back, including herniated or slipped discs, fractured vertebrae, and even paralysis. These injuries can lead to limited mobility and decreased self-sufficiency.
Broken hips: Like a back or spinal cord injury, slipping and falling can lead to fractures in the hips. These injuries require lengthy hospitalization, surgery, and extensive physical therapy.
How Do You Prove Negligence of a Slip and Fall Injury?
To prove negligence, you and your attorney will need to gather evidence to prove the following four elements:
The at-fault party owed you a duty of care.
The at-fault party breached his or her duty of care.
The breach of care directly caused your injuries.
You suffered damages as a result of your injuries you can claim in your lawsuit.
For example, say that you slip on a patch of ice in front of a grocery store. The snow had recently melted and frozen over, and the grocery store employees failed to clear away the snow or post hazard signs. You suffer broken bones and a concussion as a result of these injuries.
You can establish that the store owners had a duty of care to maintain safe premises, including clearing away snow before it melts and turns into ice. The grocery store failed to uphold its duty by failing to clear the snow or posting hazard signs.
You can use your medical records and witness testimony to prove your injuries, and your attorney can help you understand which damages you qualify for.
Who Should You Contact?
If you are the victim of a slip and fall as a result of a negligent Colorado Springs property owner, you need legal representation as soon as possible. In these situations, trust Jordan Law to advocate for your needs.
Our attorneys will meet with you to learn your side of the story, explain your legal options, and begin planning your next steps. Contact us today to schedule your free consultation.
Other Personal Injury Accidents