Motor Vehicle Accidents
Fort Collins Truck Accident Lawyer
Arrange a Free Consultation
Please fill out the form below
Awards & Accolades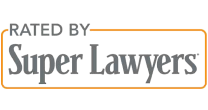 Truck Accident Lawyer Fort Collins, Colorado
Truck accidents can lead to significant damage to cars due to the weight and size difference between the two vehicles. If you are in a collision with a truck, you can suffer thousands of dollars in repair bills, medical expenses, lost wages, and more.
Under Colorado law, you have the right to claim compensation for your damages in a truck accident if the other driver was at fault. Jordan Law can help you file the claims necessary to receive these funds.
Landmark Verdicts & Settlements
$
18.6

million

Truck Accident

$18.6 million verdict on behalf of a child who was run over by a garbage truck and lost his leg.
$
3.8

million

Truck Accident

A large truck struck a school bus injuring the children onboard.
$
2

million

Truck Accident

Unqualified crane drive let large crane truck crash through a car.
$
1

million

Truck Accident

Victim was rear ended by a semi-truck.
View All Verdicts & Settlements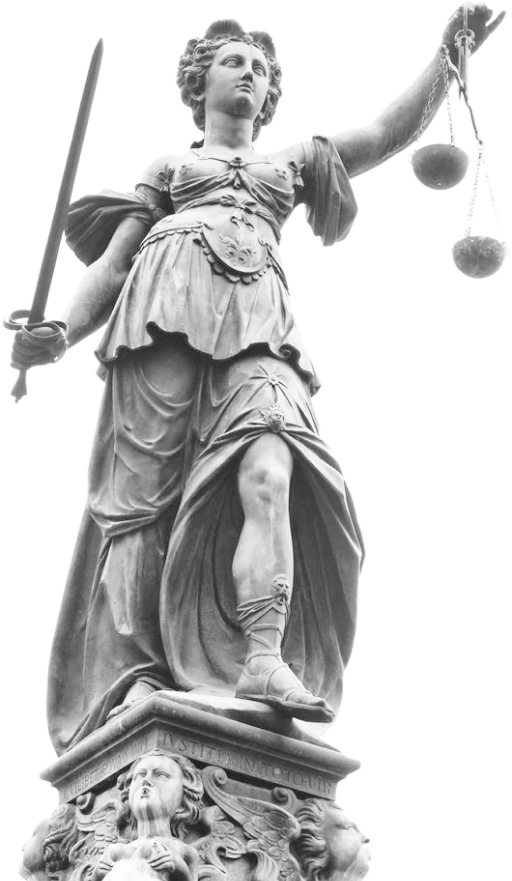 Why You Need an Attorney for Your Truck Accident Case
While these elements may seem straightforward, proving a truck accident claim can be very complex. You may have to face the truck driver's employer in the courtroom, and corporate and government attorneys prepare strong defenses for their clients. They may claim you were at fault for the accident, harming your chances of claiming the funds you need to recover and possibly reducing your award.
In these situations, Jordan Law can help. Your attorney will conduct a full-scale investigation into your accident and collect all available pieces of evidence to prove the at-fault party's negligence. He or she will request evidence from the trucker's employer you may not have access to in order to pinpoint the cause of the accident, helping you build a strong case for your compensation.
Frequently Asked Truck Accident Questions
What To Do After a Truck Accident in Fort Collins?
The moments after a truck accident can be frightening and disorienting. However, these moments are some of the most crucial for your future claim — and if you can move safely and without causing further injury, you can take the following steps to collect necessary evidence for your future case.
Call 911. This will bring police and emergency medical services to the scene, both of which are vital for your claim. Speak to the responding police officer and collect his or her badge number so you can find the accident report later.
Seek medical attention as soon as possible, even if you do not feel any injuries. You may have internal injuries you are not aware of or shock is numbing the pain. Your medical records will be a crucial piece of evidence in your claim, so see a doctor as soon as possible.
Take pictures of the scene. Make sure to capture all vehicles involved, as well as your injuries and the area around the accident.
Exchange information with the other drivers, including the truck driver. Collect contact information, license and insurance details, and, in the case of the truck driver, his or her employer's information.
If there are any witnesses around the area, collect their contact information as well. These individuals can provide testimony in your future claim.
What Are Common Injuries in Truck Accidents?
Truck accidents can be devastating, leading to severe, life-altering injuries that require long term care. Some of the most common truck accident injuries include the following.
Broken bones and fractures
Back and neck injuries, including dislocated spinal discs
Head injuries, including traumatic brain injury
Spinal cord damage and paralysis
Cuts and lacerations
Internal organ damage, along with rib and torso injuries
How to Prove a Colorado Truck Accident Claim
To collect compensation in a truck accident lawsuit or insurance claim, you will need to prove that negligence occurred and that the at-fault party was responsible for the accident. The at-fault party in your claim may be the driver, but is likely to be his or her employer.
You and your attorney will need to prove the following four elements to establish negligence:
The at-fault party owed you a duty of care. This duty can include driving safely and following traffic laws, adhering to government regulations, and performing proper maintenance.
The at-fault party breached his or her duty of care to you. Your attorney will help you determine the cause of the accident so you can identify this breach of care.
The breach of care directly caused your injuries. Your medical records and witness testimony, along with medical expert witnesses, can help prove this element.
You suffered damages as a result of your injuries you can collect in your lawsuit. Your attorney will help you identify which damages you qualify for.
Who Can Help You with Your Claim?
Are you the victim of a truck accident in Fort Collins? Jordan Law can help. We will work closely with you to learn your side of the story and represent your best interests in the courtroom and at the negotiating table.
Our firm operates on a contingency fee basis to limit your out-of-pocket costs. You do not have to pay legal fees unless we secure a settlement on your behalf.
Our attorneys have extensive trial and negotiation experience. We will not hesitate to move your case to the courtroom if you do not receive an adequate settlement offer.
We have secured millions of dollars in compensation for our clients. Our attorneys will work closely with you to determine your optimal path to compensation.
Contact us today to schedule your free consultation with one of our Fort Collins truck accident attorneys.
What Our Clients Are Saying
Car Accident Victim
"Determining the accurate value of a case is the most important aspect of any personal injury situation, and Jason and his team did an excellent job of patiently peeling back the layers until we all had a realistic expectation of what my case was worth. I was in a bad motorcycle accident where i was hit by a driver who ran a stop sign. I had multiple surgeries and was unable to walk for more than 3 months. Jordan Law came on to the case at the recommendation of my first attorney. Jason and his team listened to me, asked all the right questions and ultimately were able to secure a settlement for me that was more than acceptable."
Car Accident Victim
"After extensively searching for an attorney to take my case, and having no success, I was referred to Jordan Law. He was quick to respond and follow up with me. I was struggling to keep it together throughout this difficult experience, but the confidence and trust they built with me gave me to motivation to keep persevering"
Other Personal Injury Accidents