Catastrophic Injuries
Fort Collins Wrongful Death Lawyer
Arrange a Free Consultation
Please fill out the form below
Awards & Accolades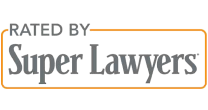 Wrongful Death Lawyer Fort Collins, Colorado
Losing a loved one is a difficult experience. The grieving process can be even more difficult if someone else's negligence or recklessness was responsible for the death. If you recently lost a loved one under these circumstances, you may be eligible to file a wrongful death lawsuit on his or her behalf.
Jordan Law can help you navigate this process. Our attorneys will advocate aggressively on your and your family's behalf to help you obtain the compensation you need.
Landmark Verdicts & Settlements
$
131

million

Car Accident Victim

$131 Million verdict for the victim of a car accident in which the driver was over-served at a restaurant/bar.
$
5

million

Car Accident Victim

$5 Million verdict rendered in polytrauma case.
$
4

million

Car Accident Victim

After a trial, a $4 Million verdict won for the victim.
$
2.05

million

Car Accident Victim

Drunk driver ran a stop sign t-boning the victim.
View All Verdicts & Settlements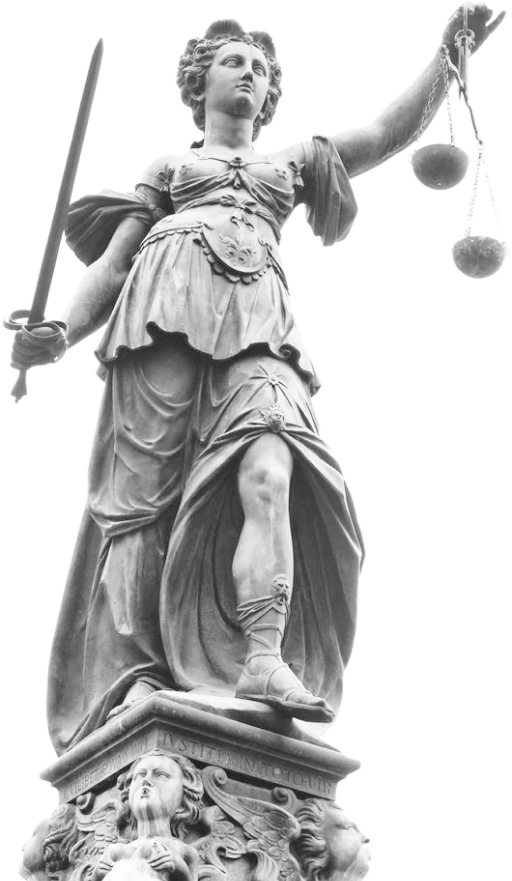 Contact Our Fort Collins Wrongful Death Lawyers
If you recently lost a loved one due to someone else's negligence, Jordan Law can help. We understand Colorado's wrongful death statutes deeply and are available to help you navigate the complex claims process.
We have decades of experience handling many types of personal injury and wrongful death claims. Our attorneys have the experience, skills, and background necessary to craft a compelling case.
Our firm operates on a contingency fee basis for maximum affordability. You do not pay legal fees unless we win, and we will take an agreed-upon percentage of your settlement as payment.
Our attorneys prepare every case as if it is going to trial and will not hesitate to move your claim to the courtroom if necessary.
Frequently Asked Wrongful Death Questions
Who Can File a Wrongful Death Claim?
Under Colorado law, only certain individuals can file a wrongful death claim on behalf of the deceased. In the first year after the death, only the surviving spouse can file a wrongful death claim. During the second year after the death, both the surviving spouse and any surviving children may file this lawsuit.
What If the Deceased Did Not Have a Spouse Or Children?
If the deceased person did not have a spouse or children, his or her parents may file the claim. In addition, the deceased person's estate representative may also file a similar claim to recover certain losses, such as final care expenses and burial and funeral costs.
What Are Common Types of Wrongful Death Accidents?
Many accidents can result in a wrongful death — the unifying thread through each type is the negligent actions of another person or entity. Some of the most common types of wrongful death accidents include the following:
Car accidents
Motorcycle accidents
Medical malpractice
Dangerous or defective products
Workplace accidents
How to Prove a Wrongful Death Claim in Colorado?
To prove that the death of your loved one was wrongful, you and your attorney will need to establish that the circumstances surrounding his or her accident involved negligence. You will need to prove the following elements to accomplish this.
The at-fault party owed the deceased person a duty of care.
The at-fault party breached his or her duty of care.
The breach of care directly caused the deceased person's death.
Establishing these facts can be difficult without legal assistance — and Jordan Law has the resources, knowledge, and skills you need. We will work closely with you to learn your loved one's story and launch a full-scale investigation to gather the evidence necessary to prove your case.
Other Personal Injury Accidents