Premises Liability
Fort Collins Slip and Fall Injury Lawyer
Arrange a Free Consultation
Please fill out the form below
Awards & Accolades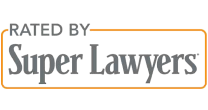 Slip and Fall Injury Lawyer Fort Collins, Colorado
All Fort Collins landlords, property owners, employers, and building management companies have the responsibility to keep their premises safe and free of hazards. Unfortunately, not all property owners uphold this duty of care — leading to severe injury for those who come across these hazards.
If you are the victim of a slip and fall on a Fort Collins property, contact Jordan Law today. You may be eligible for compensation through a slip and fall lawsuit in Colorado civil court.
Landmark Verdicts & Settlements
$
131

million

Car Accident Victim

$131 Million verdict for the victim of a car accident in which the driver was over-served at a restaurant/bar.
$
5

million

Car Accident Victim

$5 Million verdict rendered in polytrauma case.
$
4

million

Car Accident Victim

After a trial, a $4 Million verdict won for the victim.
$
2.05

million

Car Accident Victim

Drunk driver ran a stop sign t-boning the victim.
View All Verdicts & Settlements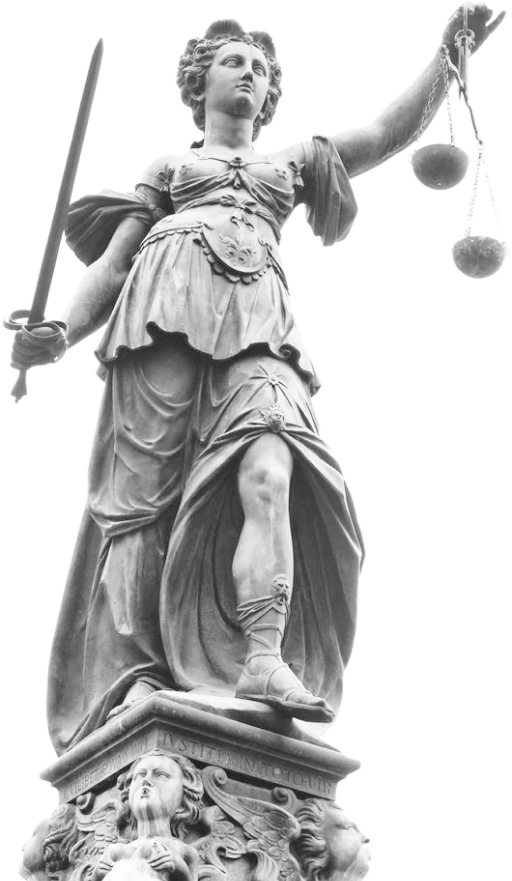 Your Legal Options After a Fort Collins Slip and Fall Injury
If you suffer a slip and fall injury on a Fort Collins property due to the owner's negligence, contact Jordan Law as soon as possible. Our attorneys will examine the facts of your case and help you understand your optimal path forward.
Call us today to schedule your free consultation at our Greenwood Village office. We can also meet at an alternate location upon request.
Our attorneys have decades of experience in personal injury law, including slip and fall cases. We have the skills, knowledge, and strategies necessary to help you obtain the compensation you need.
Our firm operates on a contingency fee basis for maximum affordability. You do not pay legal fees unless we win your case.
Our attorneys have secured millions of dollars in compensation for our clients. We will work with you to determine your optimal path to maximum compensation.
Frequently Asked Slip and Fall Injury Questions
What Are Common Injuries in Fort Collins Slip and Fall Cases?
Slip and falls can lead to significant injuries, depending on the cause of the accident. Some of the most common injuries in slip and fall cases include the following.
Head and brain injuries: Falls can contribute to traumatic brain injuries, which can lead to long-lasting brain damage and disability. Even minor head injuries can have lifelong consequences.
Spinal cord injuries: Damage to the nerves along the spinal cord, slipped discs, herniated discs, and fractured vertebrae can have serious consequences. These injuries may result in paralysis, pain, limited mobility, and more.
Sprains and fractures: The impact from a slip and fall can lead to twisted knees and ankles, as well as damage to the connective tissues and joints. This can result in fractures, sprains, and broken bones, which often have lengthy healing times.
Injuries from slip and falls can lead to severe pain, the need for ongoing medical treatment, disability accommodations, and more. These injuries may also keep you out of work for long periods of time, preventing you from earning the money you need to recover.
How Long Do You Have to File a Colorado Slip and Fall Claim?
All civil lawsuits in Colorado are subject to a rule known as the statute of limitations, which places a filing deadline on your claim. If you do not file your lawsuit by this deadline, the court will likely dismiss your case and you will lose your chances at collecting compensatory damages.
You have two years from the date of your accident to file your slip and fall claim. In some cases, you may not know that you suffered an injury due to the slip and fall until a later date. In these situations, your deadline is two years from the date you discovered or should have reasonably known about the injury. Speak to a Fort Collins personal injury attorney at Jordan Law as soon as possible to ensure you file your claim by the appropriate deadline.
How Do You Prove Negligence of a Slip and Fall Injury?
To prove negligence, you and your attorney will need to gather evidence to prove the following four elements:
The at-fault party owed you a duty of care.
The at-fault party breached his or her duty of care.
The breach of care directly caused your injuries.
You suffered damages as a result of your injuries you can claim in your lawsuit.
For example, say that you slip on a patch of ice in front of a grocery store. The snow had recently melted and frozen over, and the grocery store employees failed to clear away the snow or post hazard signs. You suffer broken bones and a concussion as a result of these injuries.
You can establish that the store owners had a duty of care to maintain safe premises, including clearing away snow before it melts and turns into ice. The grocery store failed to uphold its duty by failing to clear the snow or posting hazard signs.
You can use your medical records and witness testimony to prove your injuries, and your attorney can help you understand which damages you qualify for.
What Our Clients Are Saying
Car Accident Victim
"Determining the accurate value of a case is the most important aspect of any personal injury situation, and Jason and his team did an excellent job of patiently peeling back the layers until we all had a realistic expectation of what my case was worth. I was in a bad motorcycle accident where i was hit by a driver who ran a stop sign. I had multiple surgeries and was unable to walk for more than 3 months. Jordan Law came on to the case at the recommendation of my first attorney. Jason and his team listened to me, asked all the right questions and ultimately were able to secure a settlement for me that was more than acceptable."
Car Accident Victim
"After extensively searching for an attorney to take my case, and having no success, I was referred to Jordan Law. He was quick to respond and follow up with me. I was struggling to keep it together throughout this difficult experience, but the confidence and trust they built with me gave me to motivation to keep persevering"
Other Personal Injury Accidents